I Missed My Court Date! What Do I Do?
Summary
What to do if you miss your Court date.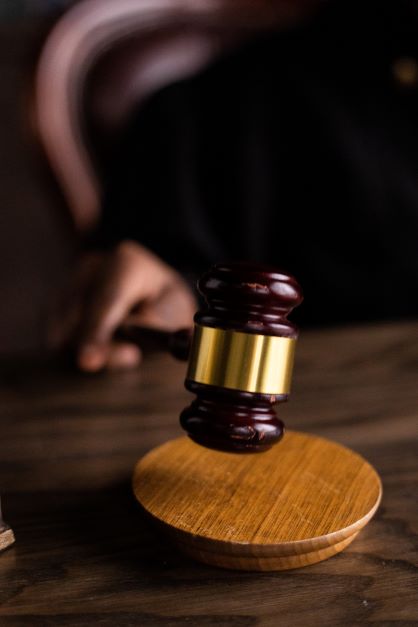 So you woke up today and realized – Oh No - I missed my court date!  This can be a terrifying realization, but don't worry!  In most cases, we can resolve this oversight by restoring your case to the court's calendar and defending your case as if you never missed your court date.
Different courts handle a missed court differently and there are several potential consequences of a missed court date.  A skilled attorney can let you know what the policy is in your particular court and how we can help you avoid any negative consequences.
What Should I do if I Can't Make my Court Date?
If you cannot make it to court on your scheduled court date due to work, school or your distance from the court, in most circumstances, your attorney can appear in court for you and you will not have to take time out of your busy schedule.
Driving with a Suspended License
We are generally able to resolve a license suspension very quickly.  You should not drive until we do so.  Driving with a suspended license is a crime (a misdemeanor or felony depending upon the circumstances) called Aggravated Unlicensed Operation.  This crime is punishable by fines and, in some cases, a jail sentence.  Please feel free to review our Aggravated Unlicensed Operation article to learn more about the ramifications of this crime.
You Need an Experienced Suspended License Attorney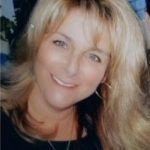 Suspended License Lawyer - Available 24/7
Each court has its own policies and procedures. If you have missed your court date or cannot make it to your scheduled court conference and need to avoid or lift a suspension of your license, you need an attorney who is experienced in resolving license suspensions in each of the courts in New York.  Veltry Law, PC has been helping clients with suspended licenses restore their driving privileges for over 30 years.  We know how to quickly and effectively restore your case to the court's calendar so that we can vigorously defend your charges and protect your license and your privilege to drive in New York.
Please visit our website to see all of the services we offer and feel free to read the hundreds of reviews from clients who we have helped over the years or Call us 24/7 for a free consultation so we can tell you exactly how we can help you.